Do you need a large vehicle towed?
When it comes to having every single one of your towing needs met, it's important to find a high quality towing service that is willing to answer the call 24 hours a day, 7 days a week. While many people only need regular towing services, it is important to recognize those companies that have the ability to offer heavy duty towing services. Towing extra large, extra heavy, or commercial sized vehicles can't be done with a regular tow truck, which is why you need to take a look at any heavy duty towing providers and keep them on speed dial for when you have those particular niche towing needs!
When You Can Call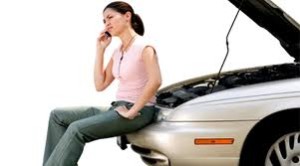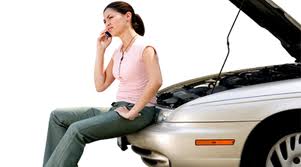 Emergency services are important when looking at who you can trust to help take care of all of your heavy duty towing needs. Central Towing doesn't have set hours – they are a 24-7 service that doesn't hesitate to take care of any and all emergency calls. This is extremely important to know since, let's face it, accidents and towing emergencies don't happen on a set 9-5 schedule.
Recreational Vehicle (RV) & Mobile Home Towing
Communication is important, especially when towing. The tow trucks that are more than enough for towing a regular car, truck, or SUV is not going to be nearly enough to take care of your average RV or mobile home. They certainly aren't going to be enough to help tow away any especially large mobile home or RV. In these situations you need a special truck that can handle much heavier weights and much larger vehicles. That combination can be hard to find, but Central Towing is a local solution to heavy duty towing in Maricopa County.
Commercial Vehicle Towing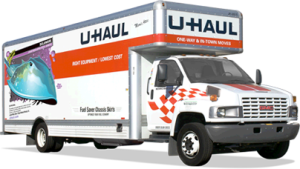 Commercial vehicles come in many shapes and sizes from your standard moving trucks to a broken down big rig. When you have a serious vehicle or piece of machinery that has broken down and needs to be towed now, then it is time to call Central Towing and get their professionals out to the scene to help out.
They have experience working with all types of commercial vehicles, and will know how to safely and effectively help get your vehicle towed to the nearest garage capable of working on that type of commercial truck and getting you safely off the road so the mechanics can work on getting you safely back on the road. Learn more about our heavy duty towing services at www.centralphoenixtowing.com/heavy-duty/
Serving the Local Area
There are many towing services that serve just Mesa or just Phoenix, but Central Towing is committed to serving the heavy towing needs of all of Maricopa County. That extends to all hours and emergency services, as well, and really sets them apart from the competition.
There are many different towing companies based out of Phoenix, but not many of them have the ability to handle heavy duty towing. When you find yourself in need of the truly heavy duty towing services then you need to call the professionals at Central Towing.
Find all our service areas at www.centralphoenixtowing.com/contact-us/service-areas/