Do you need emergency help?
Maybe your car started shaking because you blew out a tire. Maybe you're searching you pockets for your keys only to realize that that thing inside your locked car looks suspiciously like your key chain. Maybe the Class A RV has finally made her last trip (on the current engine at least). Whatever the reasons, situations are going to pop up where a prompt, courteous, and experienced towing specialist is needed. When those situations occur around the Phoenix area, it is time to call Central Towing.
Services we offer in Phoenix:
Emergency Towing
24 Hour Towing
RV Towing
Commercial Towing
Heavy Duty Towing
Towing Specials
Affordable Towing
Roadside Assistance
Normal Towing Services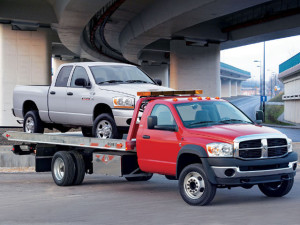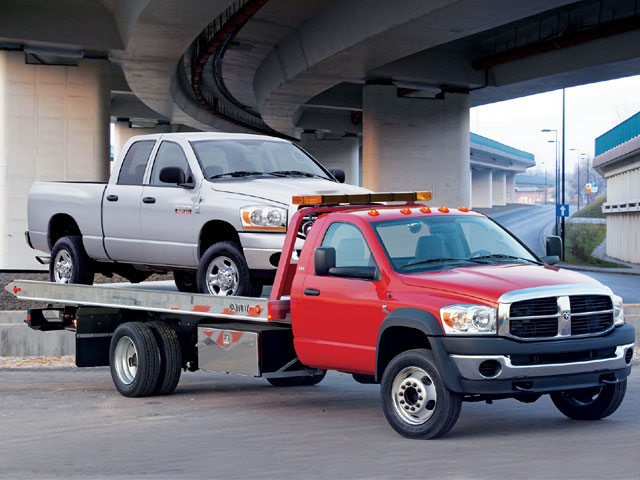 Central offers the full range of regular towing services. Whether you are in need of towing for a car, truck, van, or sports utility vehicle (SUV), you won't have any trouble getting the support you need. This company offers multiple types of tow trucks, including traditional towing, trucks available for medium and heavy duty towing needs, as well as flat bed towing to safely transport your vehicle from the scene of the breakdown to a local garage who can change a tire or take care of any mechanical issues and get you back on the road safely once again.
Heavy Duty Towing Available
One of the options that really makes Central Phoenix Towing stick out is that they have the heavy duty towing trucks that can tow much larger vehicles whether a commercial truck, motorhome, RV, or other similar vehicle. Even when you have heavy duty weight, their specialists can take care of those vehicles. The 24-7 emergency service also means that any time day or night, no matter what the actual towing need, they can be counted on to deliver fast and effective towing services.
Your Solution For Lock Outs
There's no reason to be embarrassed about locking your keys in the car. This has happened to everyone and when you need help getting back into your car, you want to call specialists who have a reputation of being fast, courteous, and getting the job done so you can get back on the road. Add in the affordable rates that won't bust your budget and the solution to your roadside needs are available with just one phone call.
Emergency & Long Distance Services
You can call Central Towing from anywhere in Maricopa County. They offer long distance towing, which means even when you're way out in the corners of the county, you can call their specialists at any time during the day. When you have a towing emergency you want service right now, not 12 hours from now. You can count on their reliable specialists.
Call Us Today
You don't want to call a towing specialist who will put the phone on vibrate because he's at lunch. You want a towing service that will be there when you need them, a service like Central Towing. Next time there is an issue with a broke down vehicle or you're locked out of your vehicle in Maricopa County, it's time to give the professionals a call and get yourself back on the road and on with your day. Check out our service areas to find a location near you www.centralphoenixtowing.com/contact-us/service-areas/
Central Towing
1302 E. Indian School Rd
Phoenix, Az 85014
(602) 277-3200
http://www.centralphoenixtowing.com/